PGA TOUR 2K23 DELUXE EDITION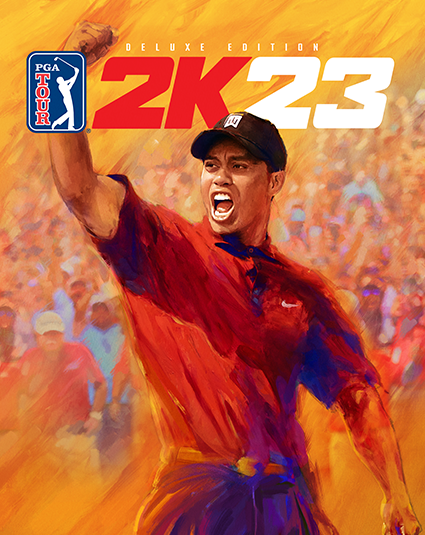 PGA TOUR 2K23 TIGER WOODS EDITION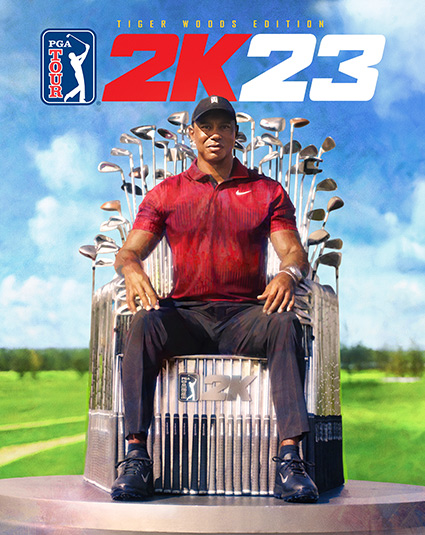 PGA TOUR 2K23 STANDARD EDITION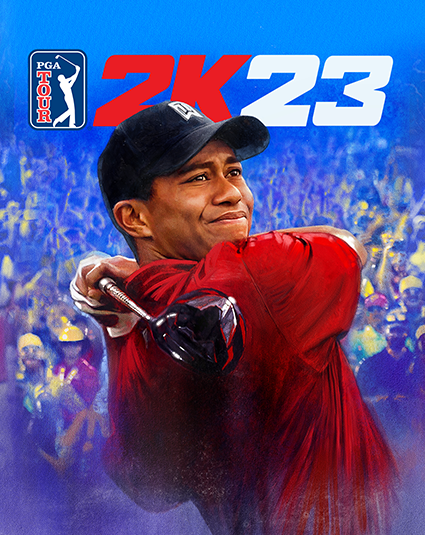 PGA TOUR 2K23 X NBA 2K23 BUNDLE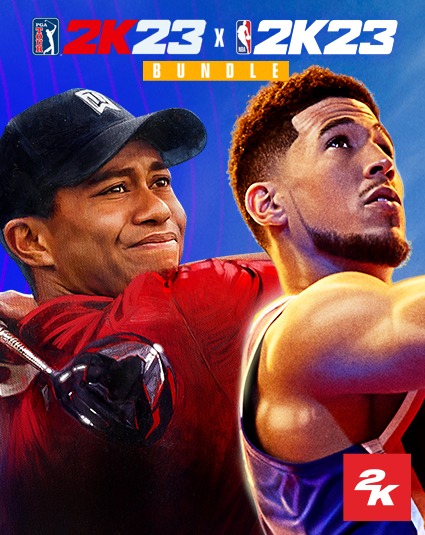 PGA TOUR 2K23 X NBA 2K23 BUNDLE
It's time to take your game from the court to the course - grab two amazing games at a winning price!
NBA 2K23
Rise to the occasion and realize your full potential in NBA 2K23. Prove yourself against the best players in the world and showcase your talent in MyCAREER or The W. Pair today's All-Stars with timeless legends in MyTEAM. Build a dynasty of your own as a GM, or lead the league in a new direction as the Commissioner in MyNBA. Take on NBA or WNBA teams in PLAY NOW and experience true-to-life gameplay. Embark on a swashbuckling basketball journey aboard a spacious cruiseliner equipped with pristine courts, scenic views, and a boatload of rewards for you and your MyPLAYER to enjoy. Plus, there's even more to explore during shore excursions. Ball without limits as you collect and assemble a bevy of legendary talent from any era in MyTEAM. Dominate the hardwood each Season, and bring your vision to life with a broad set of customization tools to create the perfect look for your perfect starting five.
PGA TOUR 2K23
Take your skills on the PGA TOUR and become the next FedExCup Champion as you compete against TOUR pros and establish new rivalries. For the first time, play as male and female pros including Tiger Woods, in online and local play. Also features licensed courses such as East Lake Golf Club, TPC Sawgrass, TPC Scottsdale, and more. Create your own dream course with the Course Designer, which features thousands of customizable objects and cross-platform sharing. Level up your MyPLAYER with new Skills and Archetypes and bring the swag to the green with new licensed gear and apparel. Plus, run your own online societies to manage tournaments and seasons or test your skills against your friends in Divot Derby and Casual mode.