HOW TO CONTROL BALL SPIN IN PGA TOUR 2K23
Applying the ideal amount of spin to the ball is a vital skill for any golfer hoping to successfully navigate the varying slopes and angles of a golf course, particularly on and around the green. Getting the ball to check up quick or run out more are tactics frequently used by professional golfers to set up short putts, counter downhill lies, and create more loft. Adding these touchy tricks to your repertoire can be the difference-maker between a birdie and a bogey in PGA TOUR 2K23.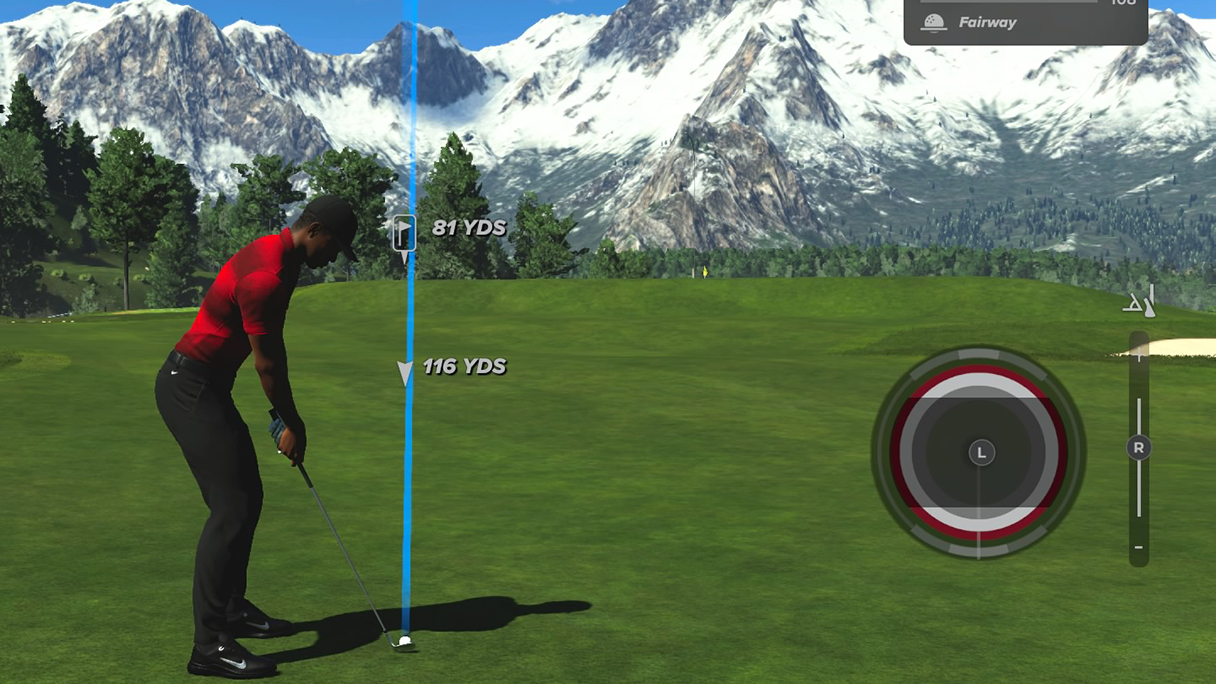 Managing ball spin is relatively easy in PGA TOUR 2K23. Begin by holding the L1 button on PlayStation or LB on Xbox to adjust how much loft and spin you want. Moving the left analog stick to the left or right will allow you to shape your shot and create a fade or draw, while moving it down will increase your ball's loft. The right analog stick controls the amount of spin you can put on the ball; pull it down to increase spin and push it forward to reduce it. Applying spin is simple, but knowing when and where to use it is another story.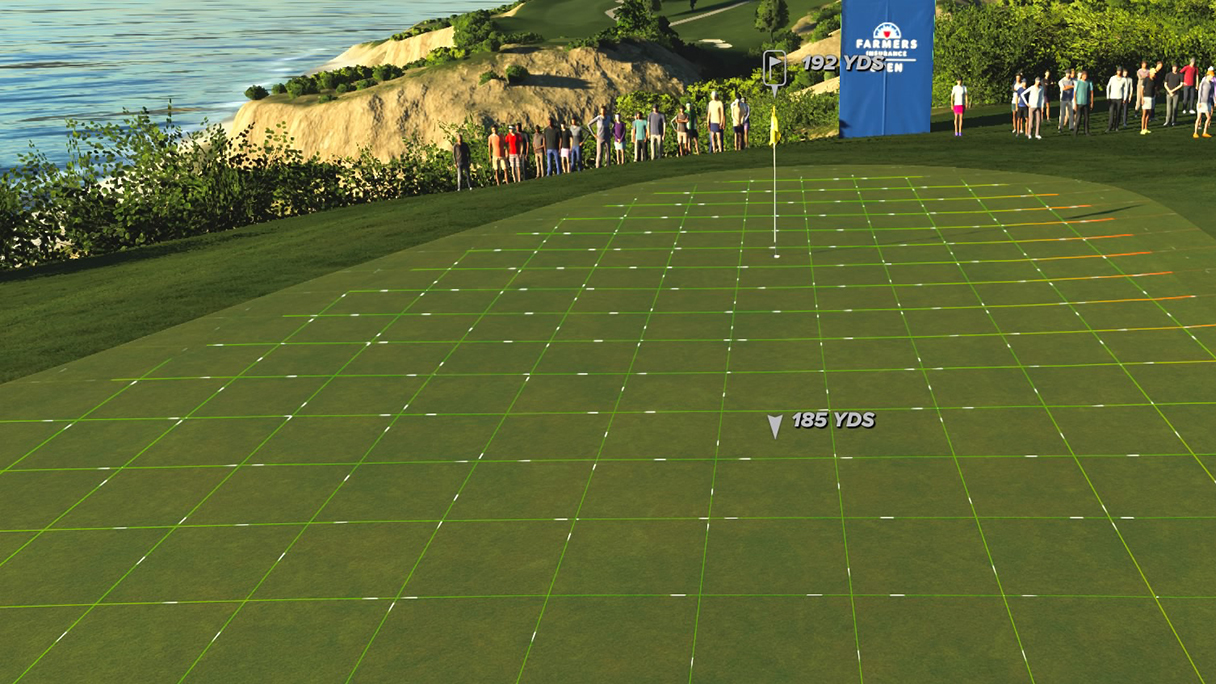 Club selection aside, there are a couple of factors you should consider before deciding the amount of spin you want on your shot. First, if you're hitting an approach shot, take a look at the wind speed and its direction. As the spin increases so does the loft of your shot, which can cause your shot to lose distance, especially if you're hitting into the wind. Make sure to adjust your power accordingly to account for hang time and wind speed. On the other hand, reducing spin will reduce loft which can be great for cutting through the wind. 
Second, be cognizant of the green's undulation. Zoom in on the green by holding R2 or the right trigger, and study which direction the green is sloping. For example, if the little white lines on the green are running toward the pin from back to front, place your approach shot at the back with a bit more spin to help funnel your ball toward the cup. Every hole is different and you'll need to be strategic about how you attack it to get the best result.