CLUBHOUSE PASS SEASON 5
Season 6 of PGA TOUR 2K23 is here. Bad Birdie is stealing the spotlight with fresh apparel. Make sure to come prepared for new competitions, challenges and more.
For more details, check out the Clubhouse Pass Report!
GARETH BALE
Gareth Bale dominated pitches around the world with his delicate touch and blistering speed as a footballer, but now he's showcasing his finesse as a golfer. Bale's officially retired from professional and international football, but he's still spending most of his time on the grass.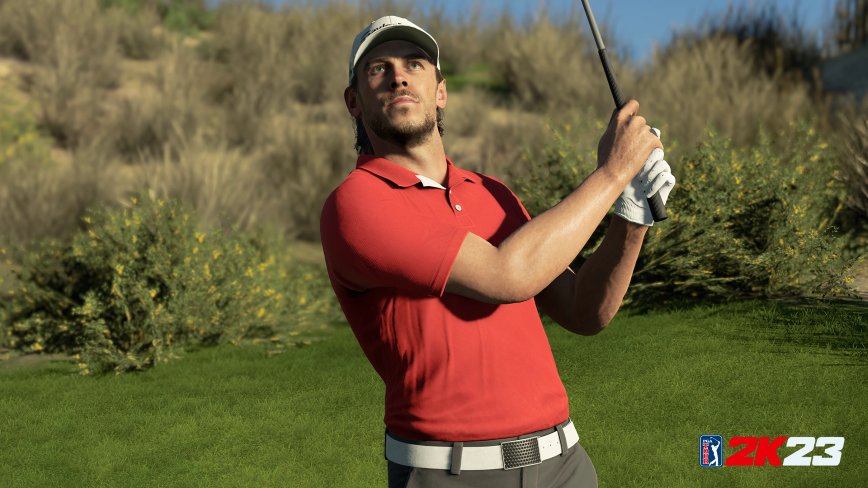 NELLY KORDA JOINS OUR PLAYABLE PROS ROSTER
LPGA Star and Olympic Golf Medalist Nelly Korda joins PGA TOUR 2K23's lineup of playable pros. Can you use her smooth tempo to climb the ranks in PGA TOUR 2K23? Take on her LPGA Tour peers Lydia Ko, Brooke Henderson, and Lexi Thompson, or challenge her idol Tiger Woods on world-renowned courses.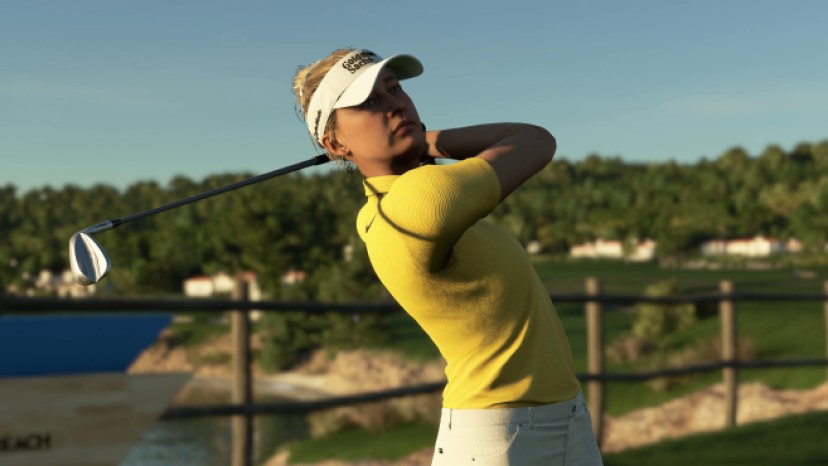 PGA TOUR 2K23 JOINS SMERF
The cross-game social platform has arrived! Join the PGA TOUR 2K23 community, play in events, earn rewards!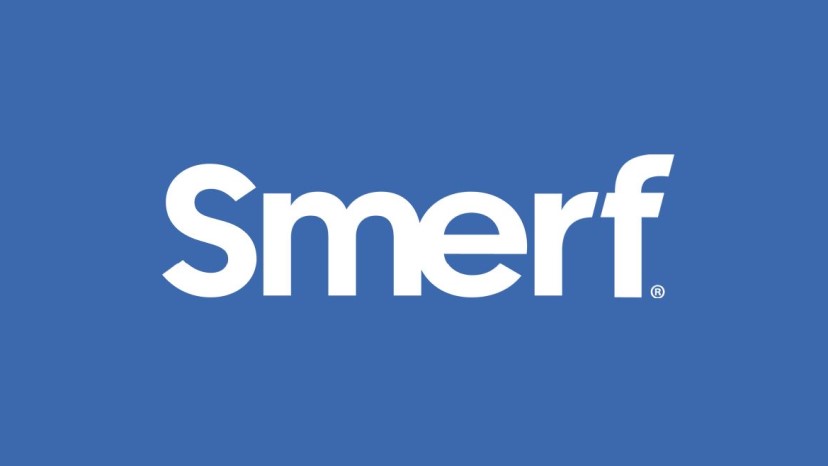 CROSSPLAY & RANKED MATCHMAKING AVAILABLE NOW!
Proving to your friends that you're the best golfer is one thing, but do you think you've got what it takes to be the best in the world? Via the latest patch update, players can now tee off against one another via crossplay in Private Matches, Casual Matchmaking, and Ranked Matchmaking. Click Learn More for details.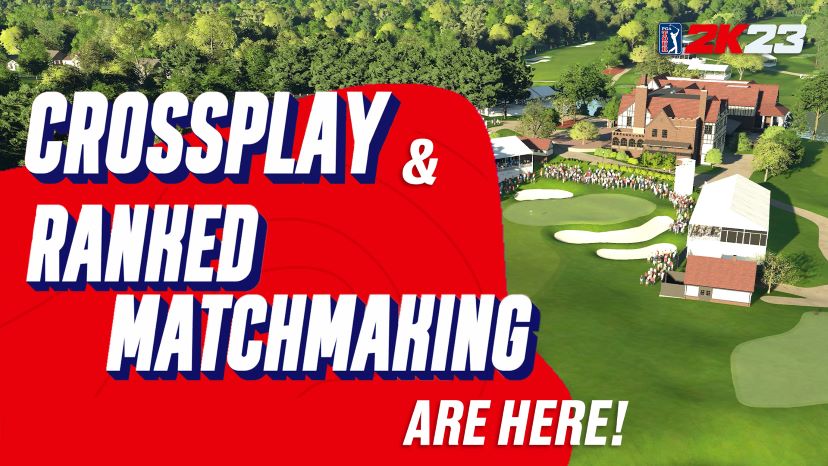 PLAYABLE CELEBS
PGA TOUR 2K23 welcomes a new roster of Playable Celebs to the green from basketball hero Steph Curry to pro gamer and founder of 100 Thieves, Nadeshot. Each celeb has their own set of attributes that represent their true-to-life playing style. Just like our Playable Pros, Celebs can be used in Exhibition, Multiplayer, and Divot Derby game modes, and even in the FedExCup in MyCAREER Mode! Have a look at the newest Celebs making their debut in PGA TOUR 2K23 below.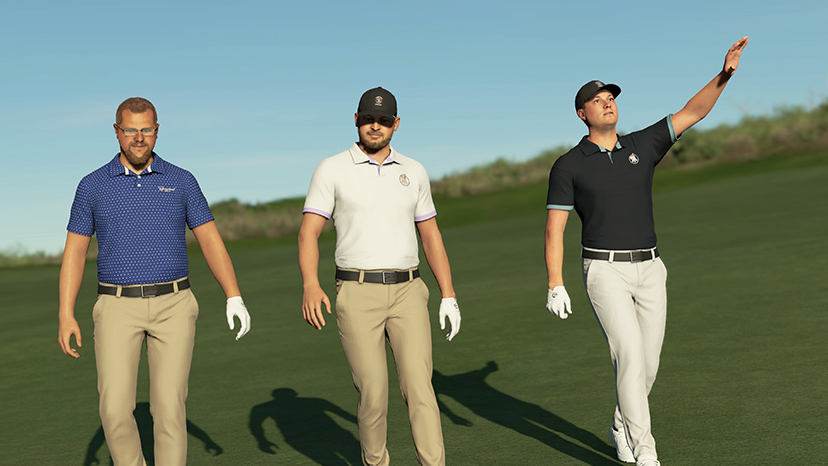 TRENT, RIGGS, AND FRANKIE FROM BARSTOOL SPORTS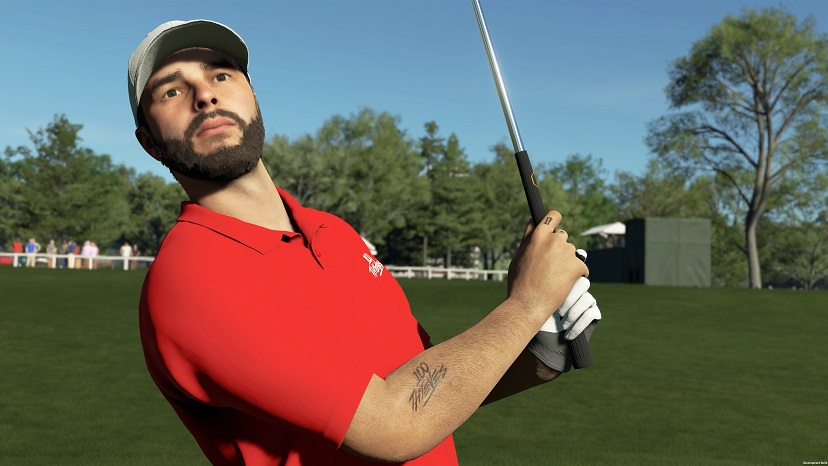 NADESHOT
NEW COURSES
Looking for a new course to try out? We love that smell of freshly cut grass in PGA TOUR 2K23 and that's why we are continuously adding to our catalogue of the most iconic courses that make up the PGA TOUR. Check out some of our latest additions to our list of world-renowned courses below.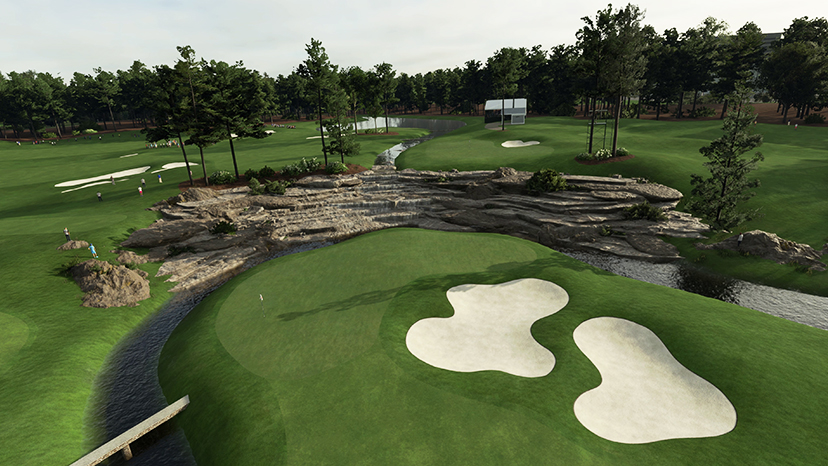 THE ELEVENS CLUB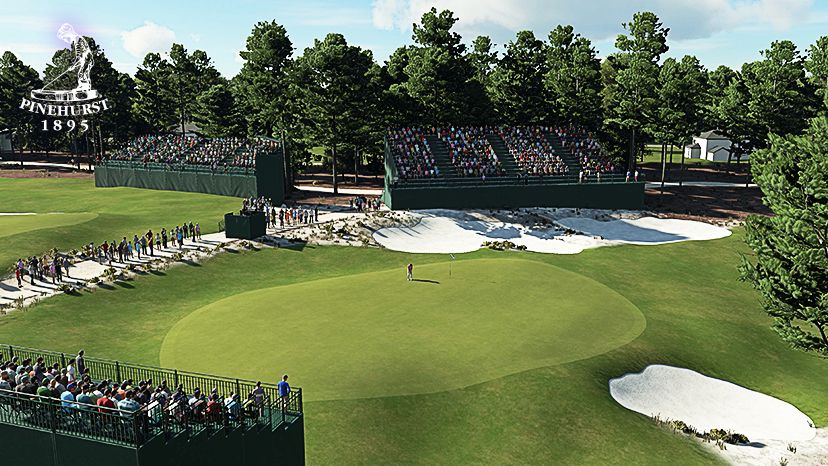 PINEHURST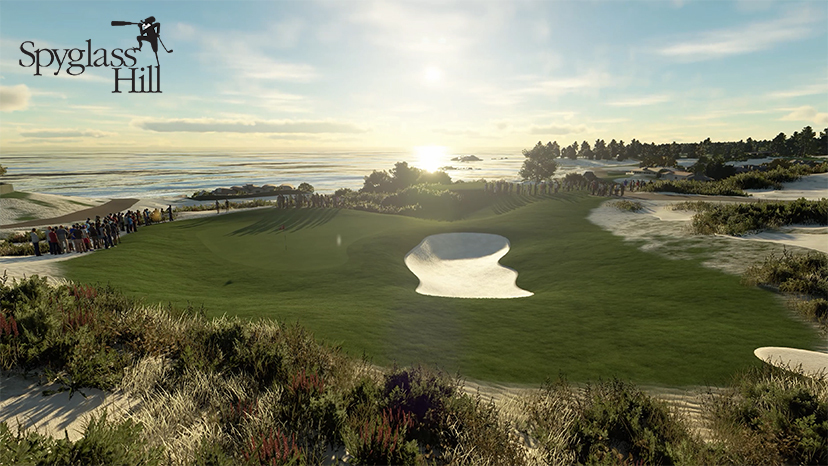 SPYGLASS HILL