Since PGA TOUR 2K21 was released a year ago, the outpouring of support and content you've shared with us here at 2K and HB Studios has been nothing short of overwhelming. Because of our loyal fans, PGA TOUR 2K21 has officially eclipsed 2.5 million units sold — please, give yourself a round of applause (or a golf clap). This monumental moment has inspired us to announce we're releasing a new theme for the all-new custom courses coming to multiplayer playlists in September. In addition, we're proud to announce a collaboration with lifestyle and gaming collective 100 Thieves. We will be showcasing Nadeshot's dream course created by Crazycanuck1985 so stay on the lookout for it in multiplayer playlists!
Over the past 12 months, we've seen our community create some truly elaborate courses in PGA TOUR 2K21, and we're thrilled to be adding a handful of them to multiplayer playlists soon. Each month, we'll feature courses created by players around the world: American Mattf27, Canadians Crazycanuck1985 and Arctic Fury, b101design from the United Kingdom and New Zealander Energ1zer. Playlists will highlight distinct and creative themes for you to enjoy each month, starting with September's "Dream Courses" theme. As if this wasn't enough, Crazycanuck1985 will be partnering with 100 Thieves Founder & CEO Matthew "Nadeshot" Haag to create an 18-hole masterpiece for players to unleash their skills on.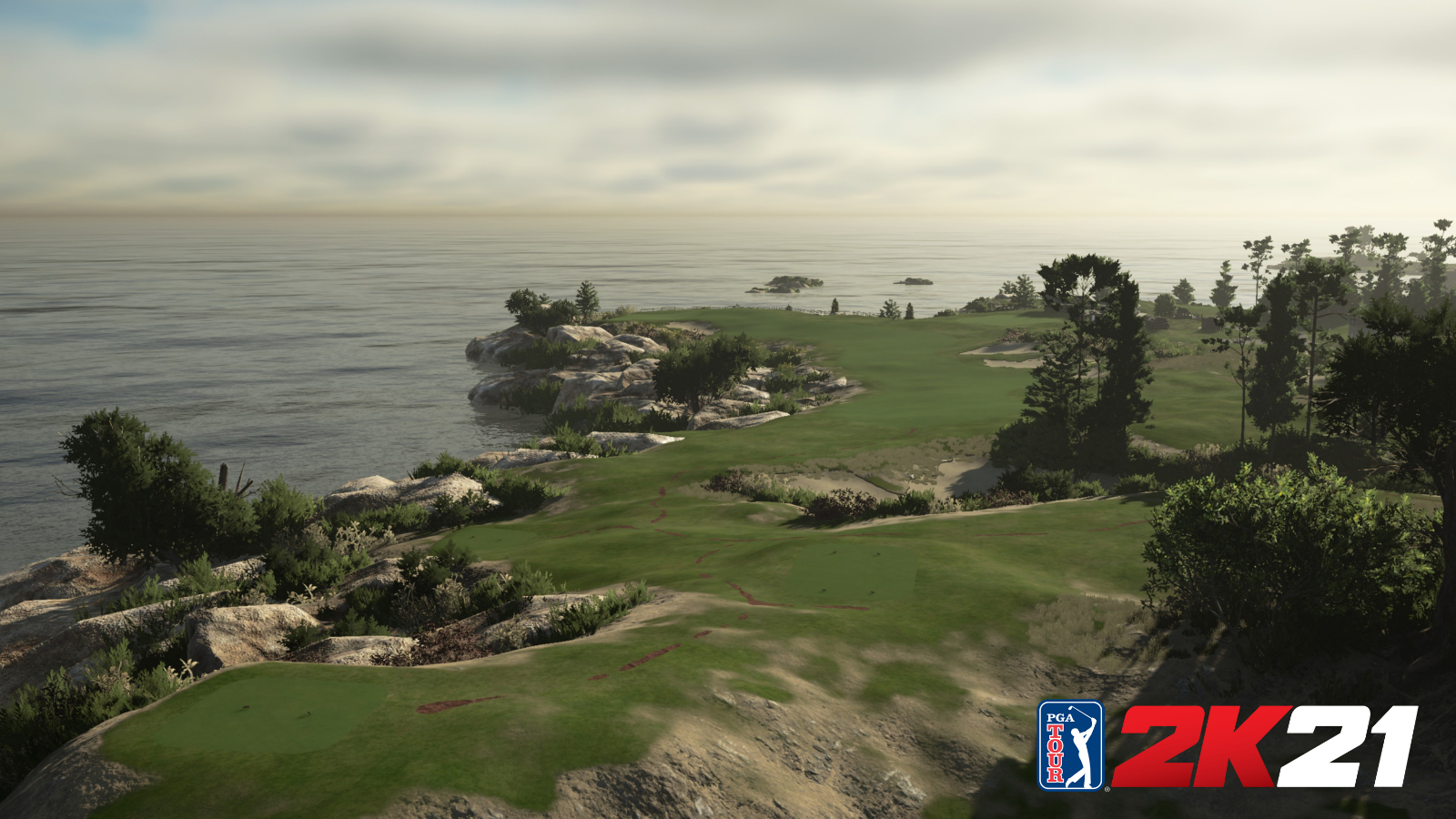 "As an avid golfer and gamer, PGA TOUR 2K21 really nails the intersection of a challenging golf simulator and the cool, laid-back culture of modern golf," said Nadeshot. "I'm thrilled to partner with 2K and one of the game's most talented course designers, Crazycanuck1985, to bring my own dream golf course to life."

Our fans have made PGA TOUR 2K21 a special place to create, compete, and connect with one another. We're excited to promote that creativity and continue searching for new ways to give back to you, the players. Be on the lookout for the aforementioned courses in the coming months!